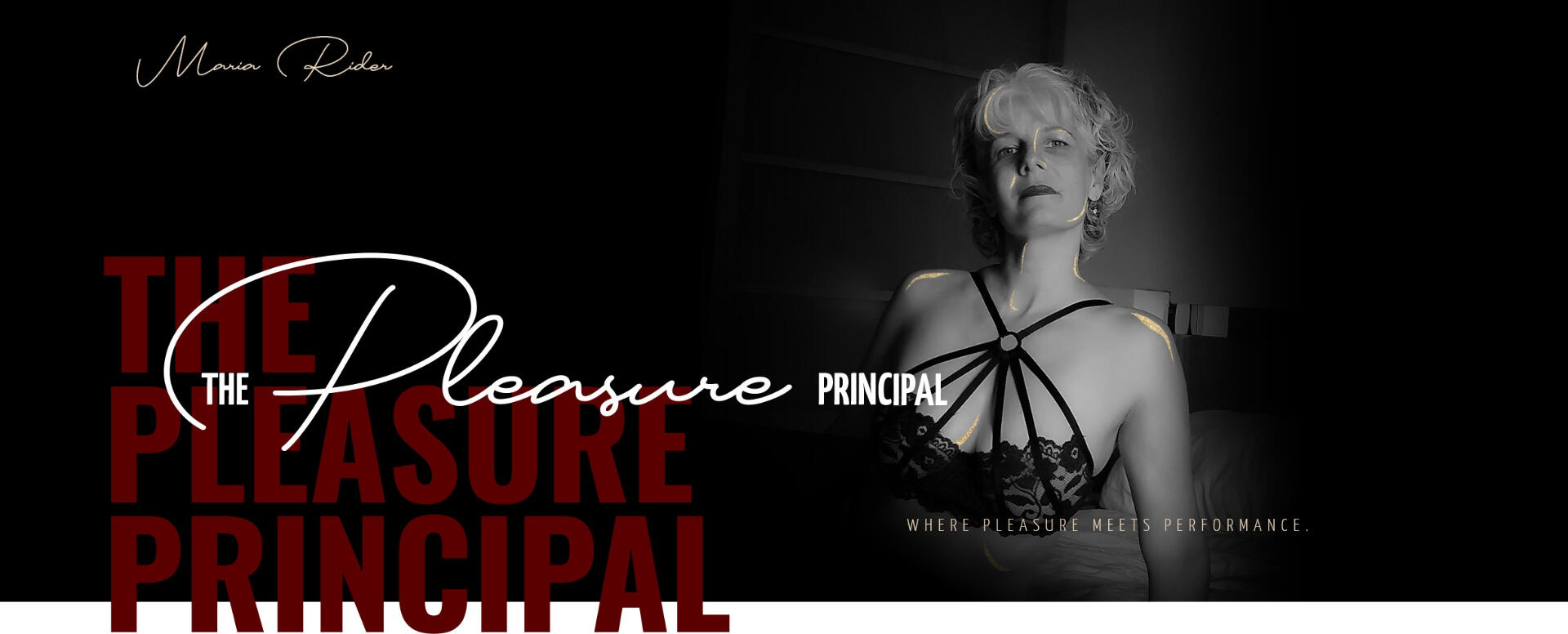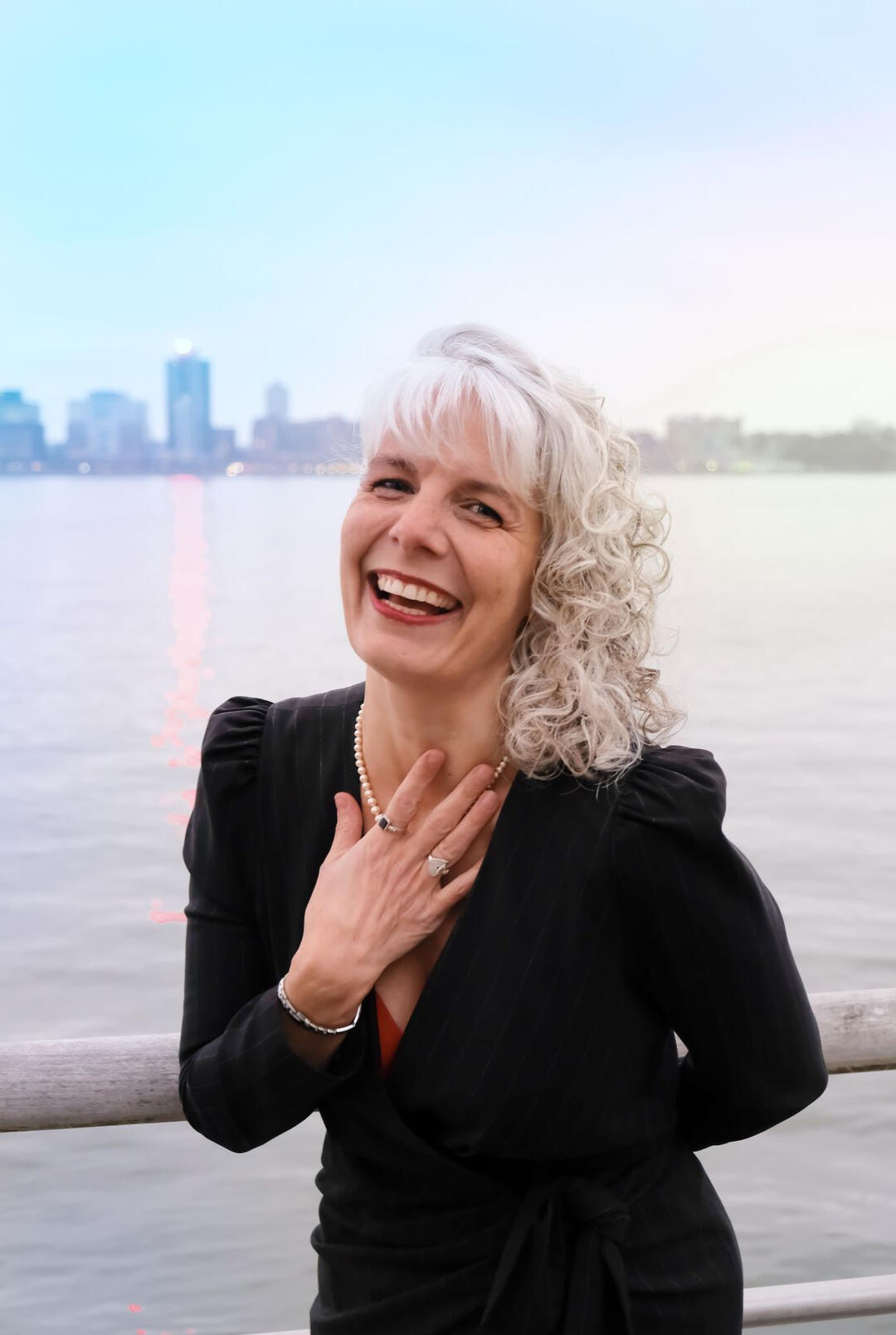 Project X Support
Hi Love,
Do you have a secret project lurking in the background? A Project X?
Something that lights you up and yet is stuck in the background?
Something that is on the 'someday' list?
Something you know you are meant to do but aren't doing?

Maybe you're feeling overwhelmed, defeated or embarrassed...
Maybe you feel like it is a lost cause and you can't imagine actually bringing it to fruition...
Maybe you really want to find the time but somehow just don't...
Maybe you're wondering if it's resistance or self-sabotage or just not for you...
Maybe you feel a little bit afraid of actually doing it...
AND
You really want to stop hiding from it!
You also LOVE the idea of bringing it out of the background, out of the shadows and into the light where it is meant to flourish!
You have tried it on your own and it just isn't happening...

Wherever you are on your journey, if you are just getting started or are just about done, I will meet you there. I will hold you in what you've been experiencing and together craft a vision & a path forward for you. A path to what lights you up! All along the way I will hold up the lantern from that path and keep calling you back to it- with love, presence, warmth, accountability and confidence in you!
If you love this work and desire to see it through, close the energy leak and feel the glory and satisfaction of completion- let's connect! I LOVE championing YOU!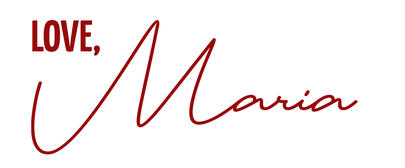 Nitty Gritty:
This offer is project management, resistance & self-sabotage coaching, accountability domming, cheerleading and loving 'spankings' when needed (or desired) !

Package Elements to choose from:
1:1 Zoom meetings every two weeks for planning and/or coachingSexy Study Hall/ Dirty Detention with The Domme Mom twice a week= group co-working sessionsText check-ins to keep you goingCelebrations & Spankings every step of the way!
Nutshell: Lovingly kicking your ass across the finish line :)

The world is waiting for your unique contribution; let's give it to them!
Why I Can Help:
I am a certified VITA Coach with an arsenal of tools to bring to your resistance, self-sabotage, limiting beliefs, and anything else that stands in your way!I was a project administrative assistant for Cornell University.I am a mother of two 'almost out of the house' kids.I am a former general manager of a small contracting company.I am a former school teacher.I love and adore this work!I am dedicated to supporting women to bring their passion and magic into the world!
"If you need the extra support and accountability, this is where you will find it with enthusiastic consistency! I got more done in 2.5 weeks than I did in months! No matter how much you haven't done, Maria will get you to where you need to go without judgement. There is hope, and you CAN do this! It IS possible! "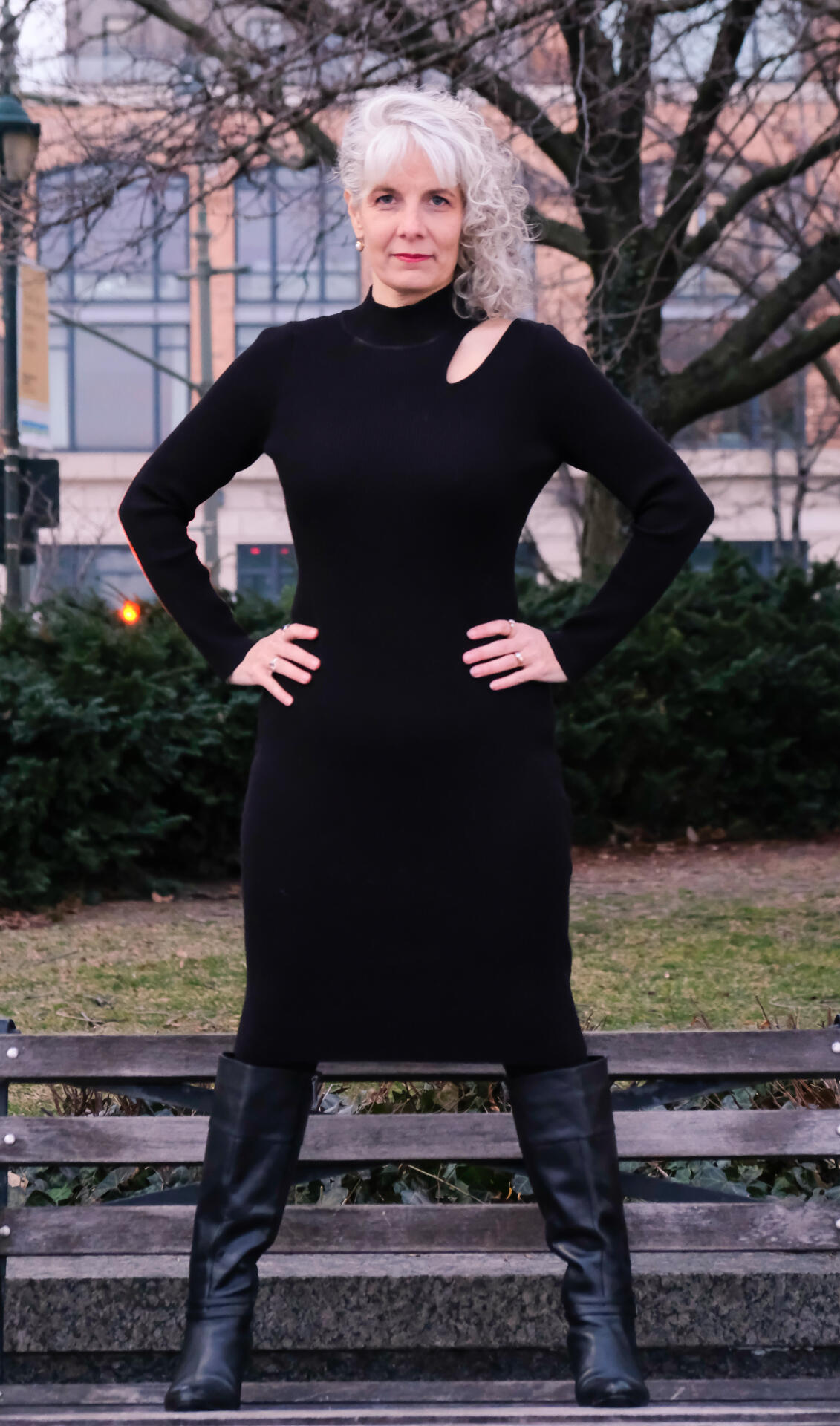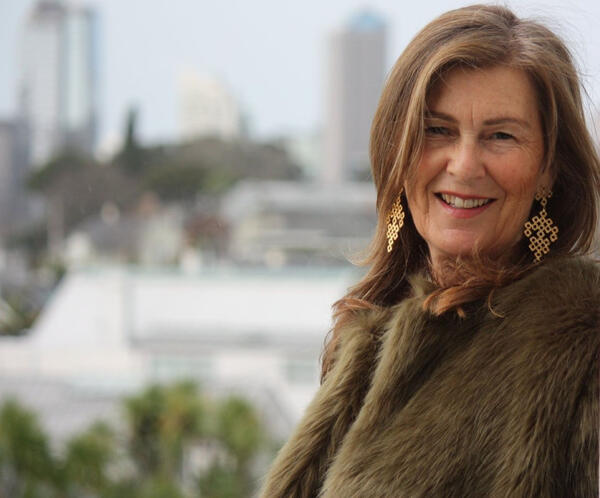 "Maria Rider has saved me!! I had practically given up completing my second major, Relationships Transformation, as had paid for the extension and then the time just flew by and then I realised no more extensions allowed!! I just did not think I could do it in the time frame, but I Took a Peek with Maria Rider and hey presto I realised with her guidance it was so fucking possible. And let me tell you there are a gazillion practices but with Maria's help we came up with an achievable plan SO IF YOU have just about given up, book in with Maria Rider NOW coz we all need support and Maria makes it so so pleasurable. DO IT! DO IT! Its fun its sexy we laugh, we study, we dance, we tick shit off, she sends me messages AND she has taught me so many great things to do with Acuity and Zoom, little things I didn't know that she knows! SHE is the QUEEN OF FUCKING ORGANIZED!" --Belinda
Get started with any of the following options:
"I was so far 'behind' in the program that I wasn't even sure it would be possible to complete it on time. I was overwhelmed to put it lightly. I knew I needed extra support to stay on track. Maria provided that, in a most non-judgemental way, and so much more. She organized everything I had left to complete with achievable deadlines. She created a safe & loving container where she held me accountable and celebrated every small win with me. Having gone through the program herself, she understood which processes could be a lot to the system and encouraged me to take time to integrate as needed. Her kind & playful yet 'stern' method worked perfectly for me and I did it!!! Trust me, if I can do it, you can too! She WILL take you across the finish line!"--Robbyn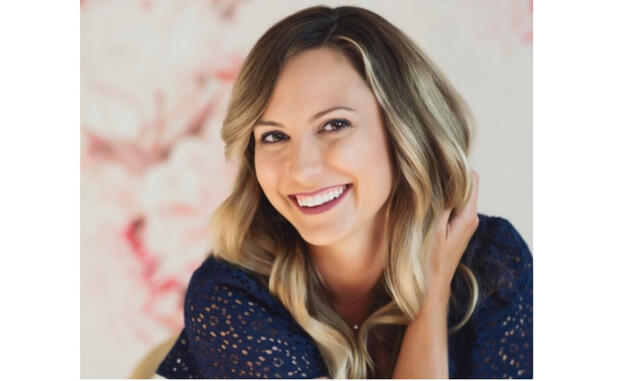 More From Clients:
What has been most helpful to you? What has this program provided?

Accountability and my own personal [sexy] cheerleader! I feel less alone in my struggles!Breaking up a monolith into small, achievable daily goals.It made it fun to want to finish again!!! Having someone on my ass and paying attention is great!
A fun way to get started again! A great cheerleader in Maria! The study halls so I schedule time to do it. The pleasure sandwich. Making getting shit done fun. The energy of celebration. Maria's great attitude and outfits!
The planning calls both organized my tasks and realistically assigned timelines and Maria offered motivation and I was reminded why this is so important to prioritize.It broke everything down to bite size pieces.Accountability, structure, and 1 on 1 customized support.
Being able to work through what's coming up for me.
Accountability/deadlines/support. I like click-up. It has broken up what seems like a monstrous task into bite-sized pieces. I'm starting to feel like it IS possible to do this!Loving, fun, generous, entertaining support throughout the 9 weeks.Having that constant accountability.Study hall has enticed me to keep showing up and tuning in, like a touch stone for my intention to graduate.
What would you tell others that have a Passion Project X, in regard to this program?
Do it! ....Maria's positive energy and sexy vibes are like my muse and she inspires me to keep going! There is something extra juicy about the anticipation that I might get sent to detention and spanked by my sexy principal if I don't do my school work that is working for me!
Get in Maria's Box!!!! She will make you want to actually do this shit and get it off your plate!!! I would highly, highly recommend The Pleasure Principal to get over the hump(s) with grace and ease. The process and the holding that Maria offers is firm yet gentle and extremely effective. You'll just breeze through what previously may have seemed heavy, sticky, or daunting.Do it! It's been so much fun to be celebrated and spanked as I dive back in! Worth it to make the process easy and enjoyable!
If you struggle with online, distant learning and need more support around accountability and structure, this is an excellent option!
Hire Maria if you are stuck. She will unstick you in a way that fits with how you work, your schedule, and your personality.If you need the extra support and accountability, this is where you will find it with enthusiastic consistency! I got more done in 2.5 weeks than I did in months! No matter how much you haven't done, Maria will get you to where you need to go without judgement. There is hope, and you CAN finish! It IS possible!
DO IT!!! Maria really tailors the program to suit what you need. Whether you need a gentle cheerleader or an ass kicking dom, she's got you. She's helped me to not be so judgmental of myself and the fact that I hadn't finished this project yet. I can't say enough good things about this program.Principal Maria has helped me see the bigger picture and to get organized! She blows gentle kisses and teases with spanks when I'm being naughty! Her outfits, gifs and dance breaks are what kept me coming... I honestly don't know if I would have finished if it weren't for sexy study hall and dirty detention! Plus I LOVED telling my friends (and strangers) that I had detention with the Pleasure Principal! Maria provided structure in a way that I wish I'd had as a teenager in school...
Get your ass into Mistress Maria's Pleasure Principal's space where she will lovingly kick your ass or shake her booty at you cheering you on and making it so so achievable to complete... I loved the dance breaks and all the support of other sisters too during Study Hall.